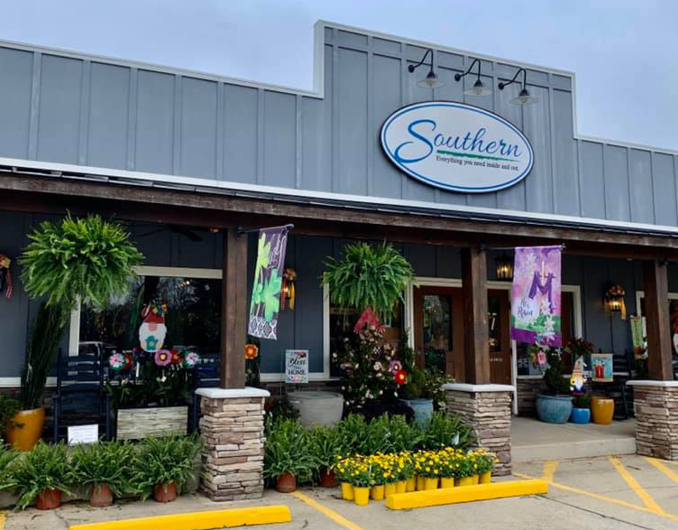 16 May

YOUR ONE-STOP SHOP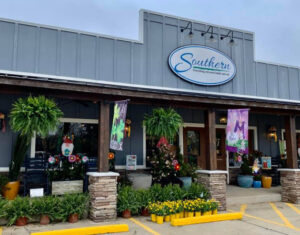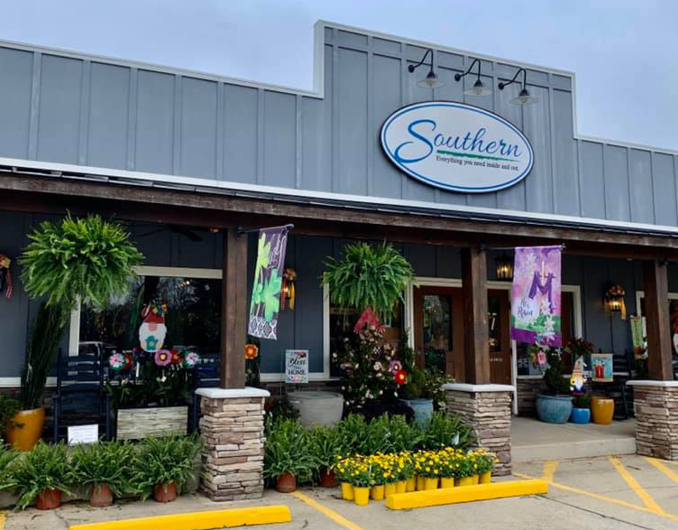 When it comes to making your home look great, we've got you covered inside and out!
Southern Landscaping Garden and Gifts offers our Evans, Augusta, and surrounding area clients a variety of high-quality garden gifts and products for both the interior and exterior of your home. Our inventory features a full range of home décor for our clients, from garden gifts to lanterns, knick-knacks, and creative décor.
The retail store of Southern Landscaping Garden and Gifts has continued to offer personalized and unique garden and home items to bring any space alive – whether it's your living room or front yard.